rama ghanem: this month's featured culturalist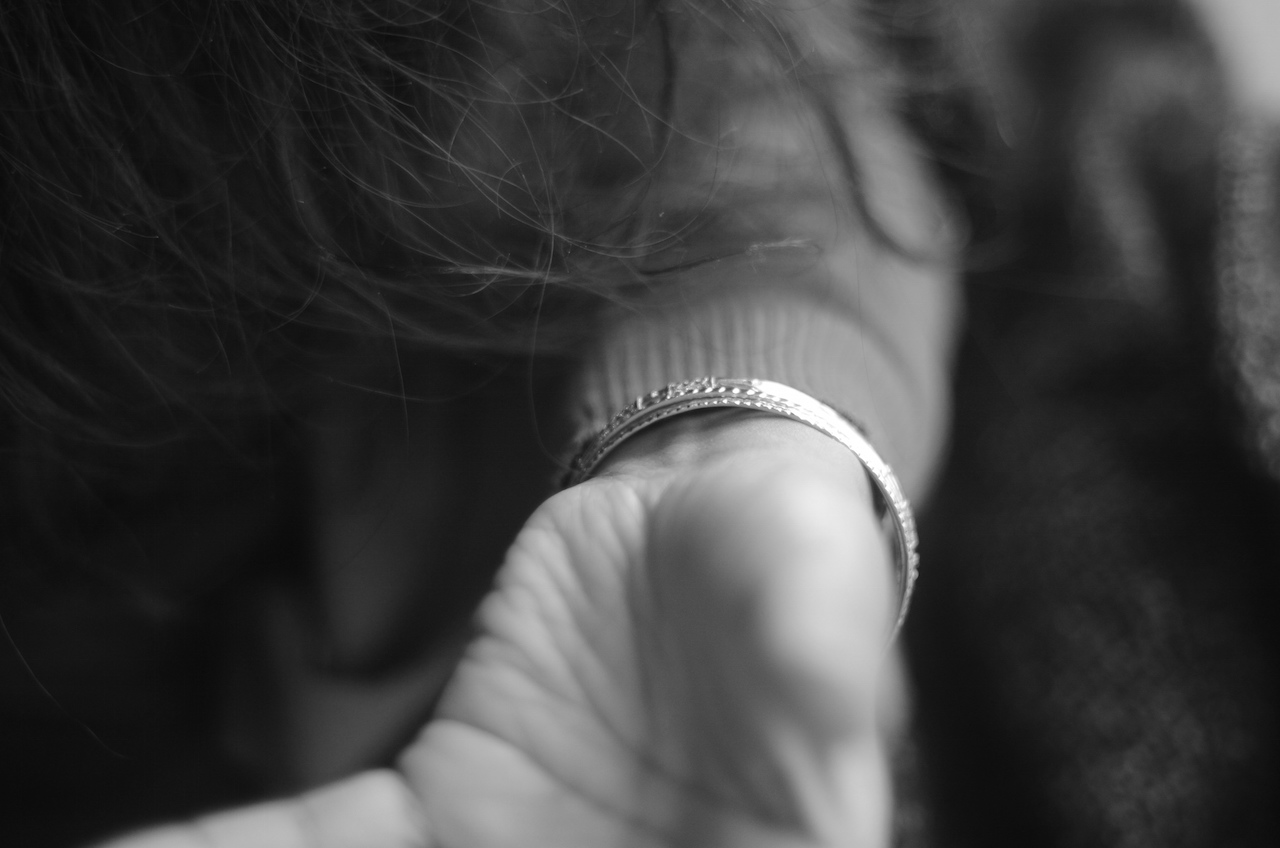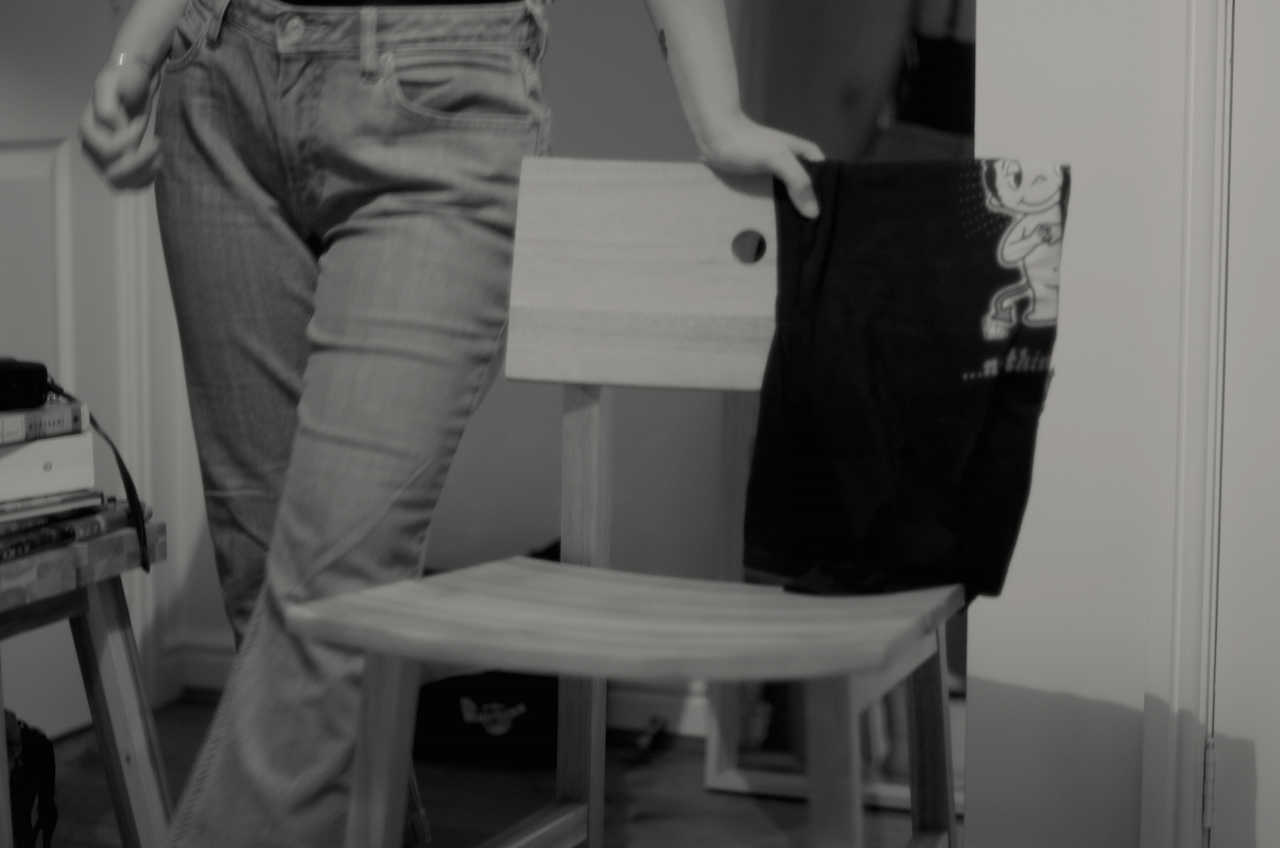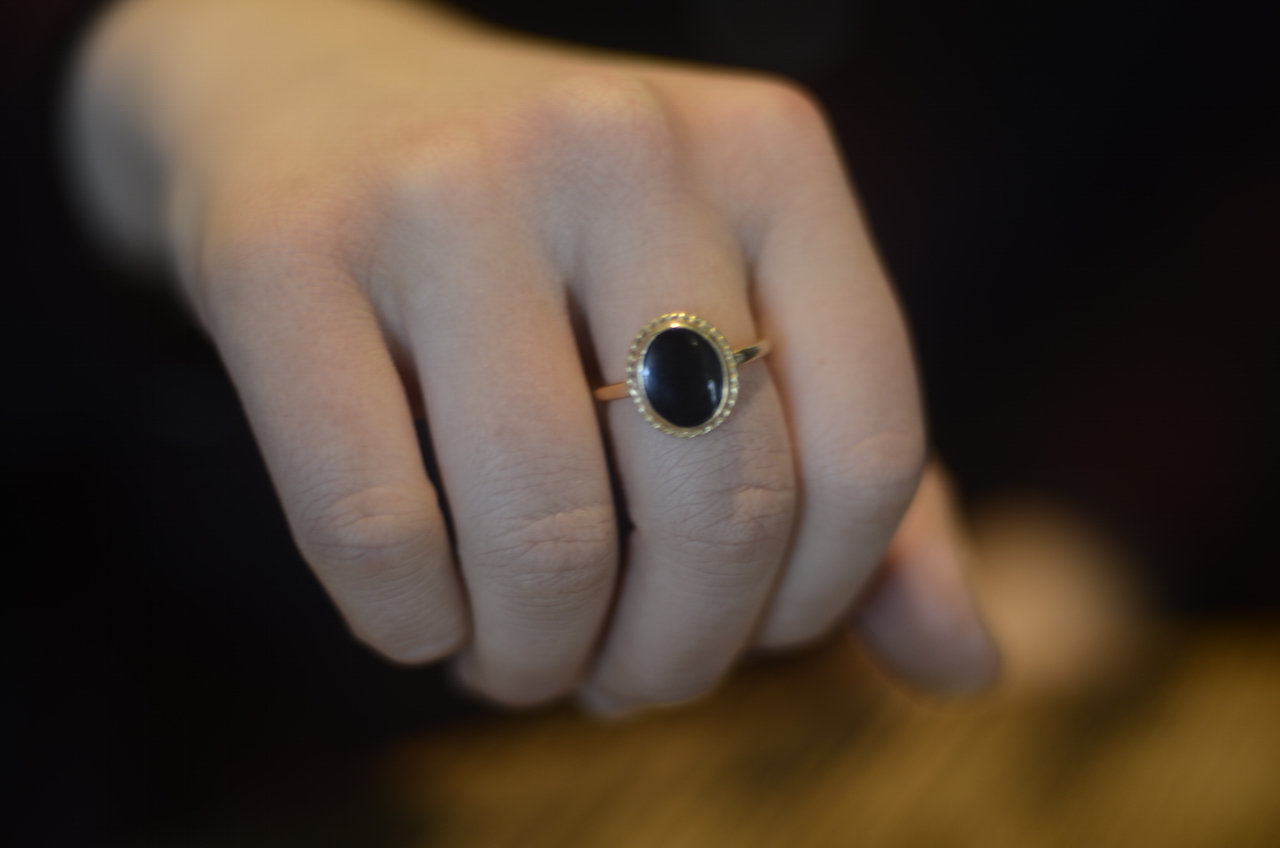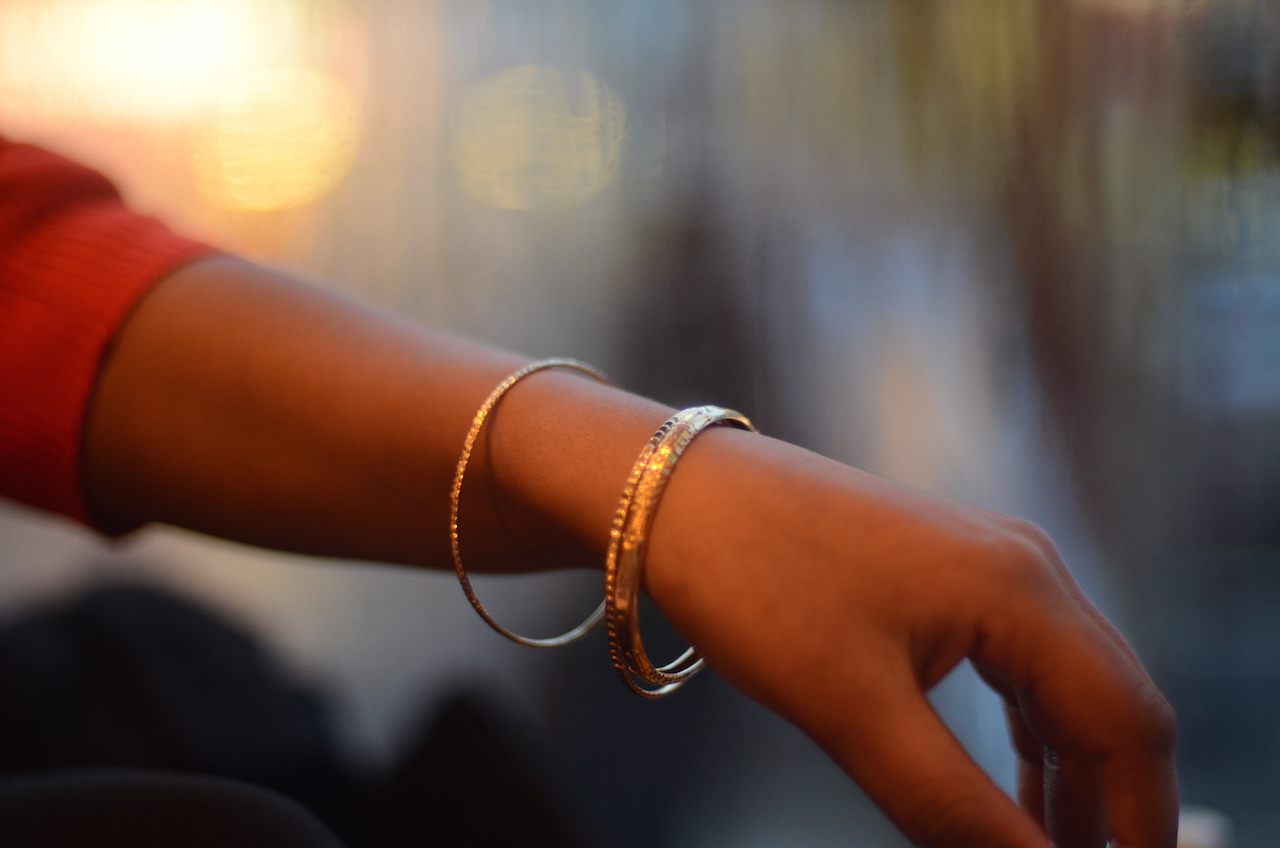 I interviewed my sister, Rama, about her most recent projected titled "Girls in Conversation" a photo-journal about what it means to be a woman of color living far away from home, and the feeling of loss that comes with it, amplified by heirlooms left behind.
Hi Rama! Tell us a little bit about you
I'm a mixed media artist based in London, where I study, and Dubai, where I grew up. I make work about a lot of things - but mostly about feminism and Arab women, Western Pop Culture, transnational identity, and sometimes about my own lived experiences. I often work with various media including photography, time-based work, installation and net art.
And tell us a little bit about your project
This project was a series of unstructured interviews with women of colour who come from a diaspora background, with questions around their home(s), identity, material items passed down to them as heirlooms, what they might pass down themselves, memory, and creative output. Photographs were taken during and after the interview process.
To what extent does being part of a diaspora group influence how you see the world and in turn your art?
It absolutely influences how I see the world because diaspora is more than physical displacement. There's a mental disorientation that comes with that shift in environment. Diasporic individuals experience what is called a double consciousness, a term used to describe that fragmented sense of who you are. Sometimes your identity can become a matter of choice and other times (due to inequality) some of us have no choice but to conform to one thing or another. What I find compelling about looking into those layers of identity is seeing what unifies individuals from different diaspora backgrounds, but also the dissimilarities between them. It's interesting to think about how our condition changes in relation to the spaces we occupy and move through, in that sense also, the diaspora are very fluid and alive. What was beautiful about each of those interviews was the vast difference in cultural experience but also how each of them expressed an attachment and sentimentality to their belongings, which I imagine is particular to people who are familiar with loss.
It was quite a personal and intimate project. there's an unstated trust there, when you're taking pictures of somebody. There's a vulnerability on my end as the photographer too, because it is my gaze that is imposed on somebody else, and so in a way it becomes about who I am as well. I stopped taking things at face value and recognized that everything is delicately connected to everything else in like for example how the things that belong to you shape your sense of belonging to something else.
Why photography?
It wasn't always my choice of medium in much of my previous work but when it came to looking inward and probing around this idea of holding something dear, photographs that you could touch made a lot of sense. I think I've actually always had a fascination with freezing a moment in time. As someone who came from a displaced family old photographs were my window into what life could have been like for me if I had grown up closer to my roots. It can be such a potent medium, but I don't think it's the aesthetic potential of it that pulled me. Though we're bombarded with so many images every day, and that oversaturation of beautifully curated content from social media and advertising etc makes it difficult to create something really eye catching because we have almost seen it all. I decided to follow a different approach and to look past the composite aesthetic and try to just give you the person behind it. I don't think it's about the images really.
What's next for you?
I think I'm going to venture further into photography or film. I'm not the type of person who plans my projects in advance, it is always the case for me that I reflect on my daily experiences and am able to express an idea inspired by that experience when it happens.
You can follow Rama's work on instagram here @itsactuallyrama