Hassan Sharif: the uae's iconic contemporary artist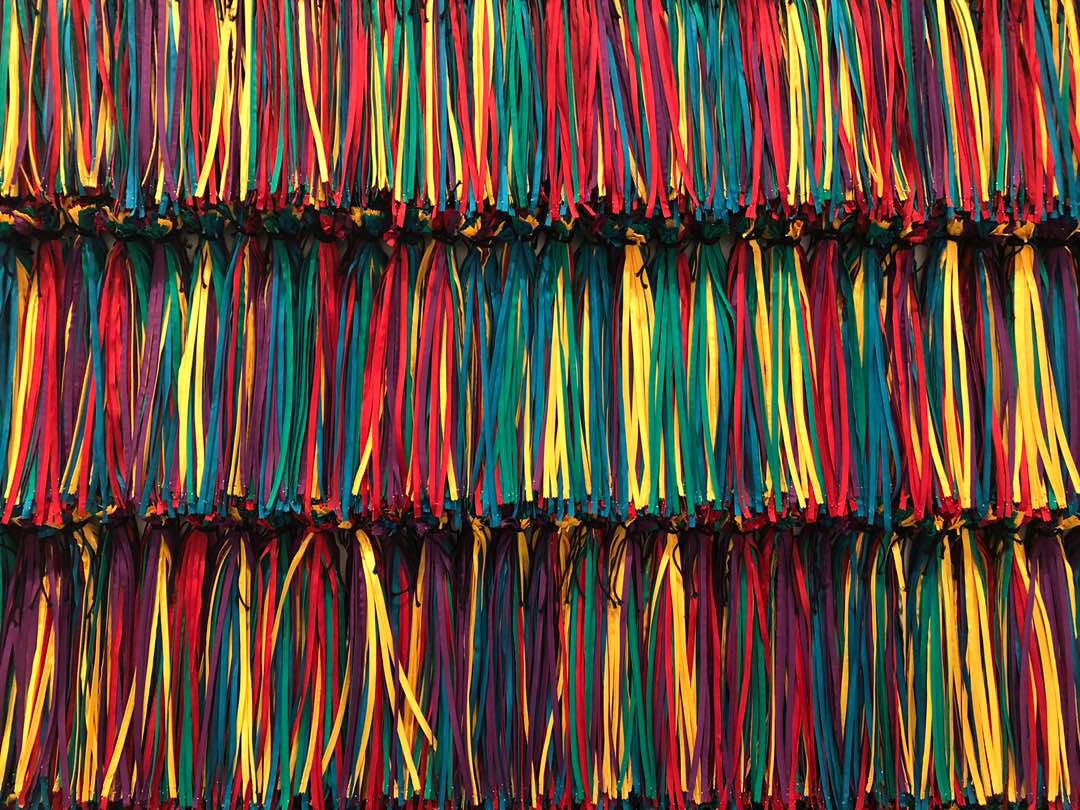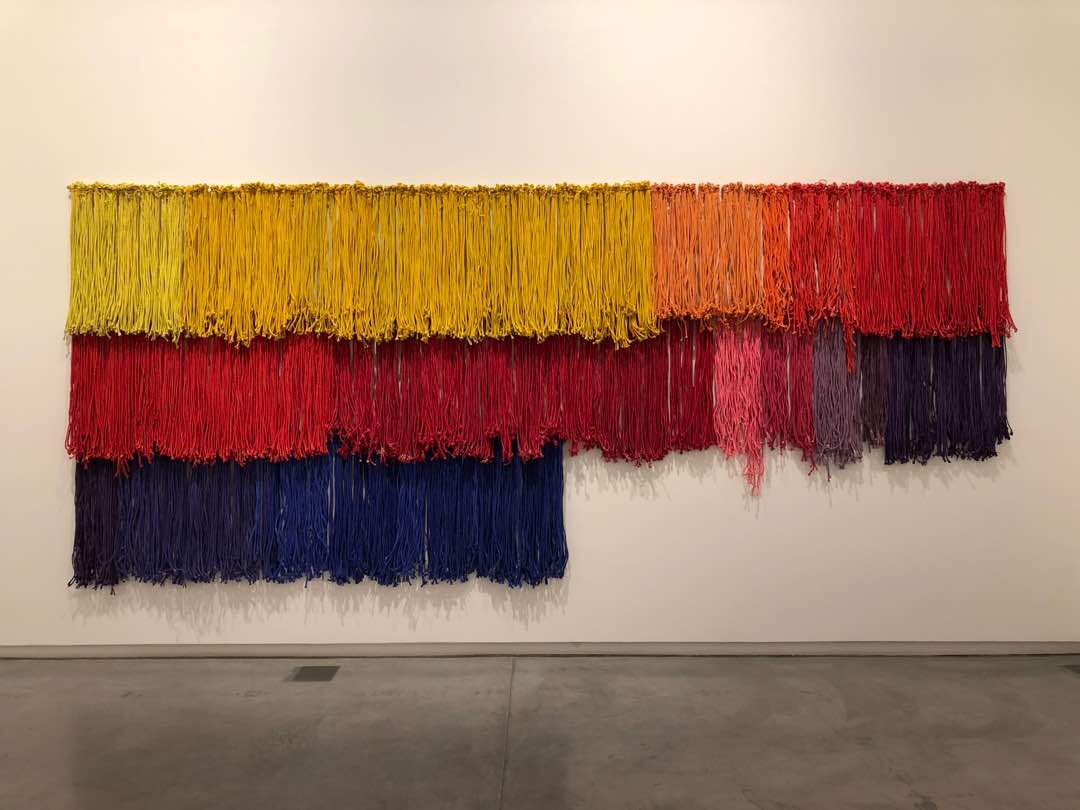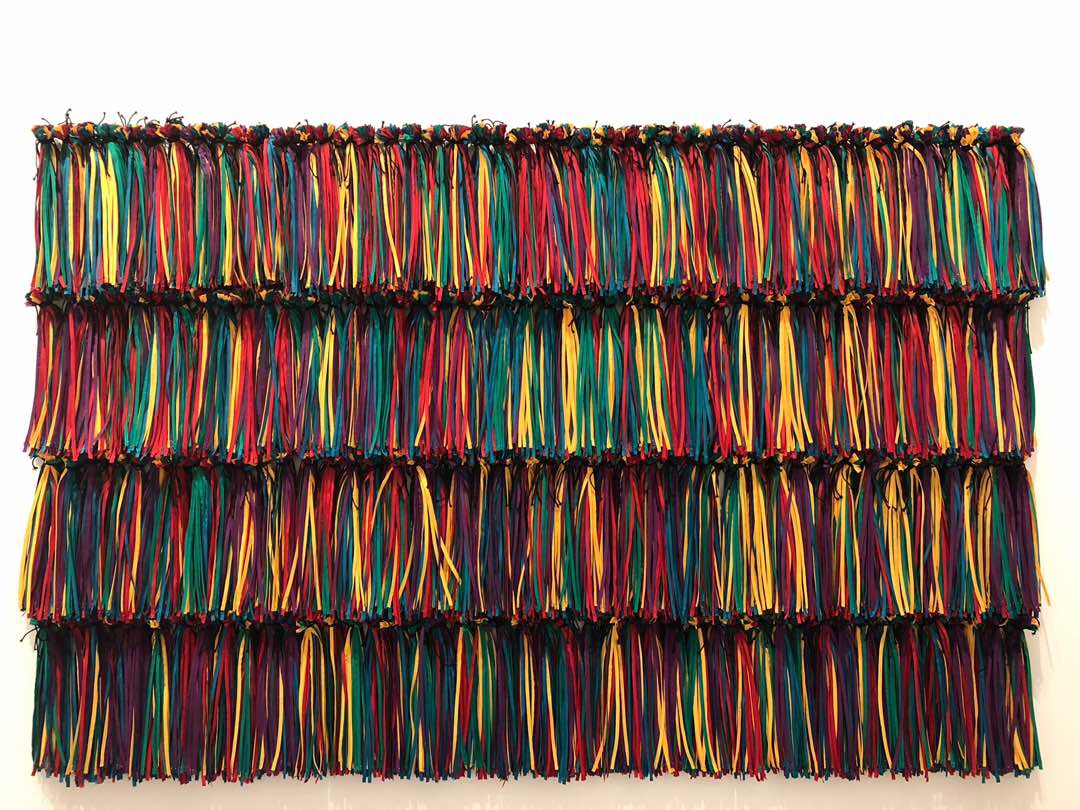 This morning I woke up to a fabulous review of the late Emarati artist Hassan Sharif in the New York Times. I highly recommend checking out the article, and visiting the Sharjah Art Foundation (before March 2018) to experience the most comprehensive exhibition of Sharif's lifetime work.
The New York Times article inspired me to share my love for Hassan Sharif. I really think it's worth noting that contemporary art in the Arab world, and particularly the Arab Gulf, did exist long before the discovery of oil. Unfortunately, our region lacks an authentic and comprehensive historical narrative. But I digress. Hassan Sharif is arguably the most iconic artist in UAE history and is the founder of the UAE's avant-garde art scene (Emirates Fine Art Society) in a time when the Emirates was still considered the small Trucial States. As you might figure from my newsletter, I have an affinity to artists that send a thought-provoking message through pattern and color. Sharif's work is critical of consumerist culture in the Gulf post-oil development - one of few artists I know that makes such a bold statement about contemporary life.
I also loved the exhibition currently at the foundation. Curated by the Sharjah Art foundation founder, Sheikha Hoor Al Qassimi, it is basically the largest solo exhibition for an Emarati artist inside the UAE. I really admire and respect Sheika Hoor's work who has shaken up arts scene in the region.
Check out the exhibition at the Sharjah Art Foundation and I highly recommend reading this review by the New York Times.
Thank you to my dear friend, art-lover and architect Salaheldin Shams for the photos (above) that he captured while exploring the exhibition with me.