daily inspiration: arab female photographers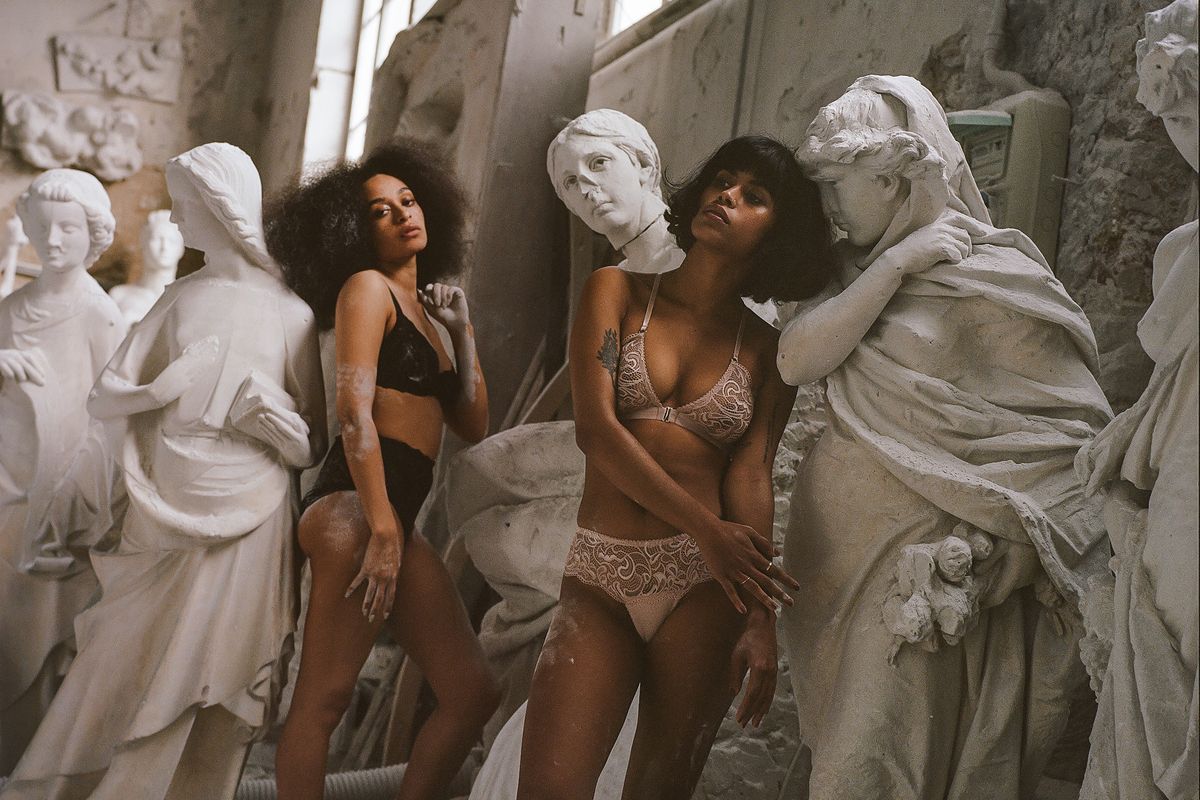 This year has been the year I discovered a number of incredible Arab female photographers. As an aspiring photojournalist and storyteller, this discovery was transformative. For as long as I remember, I always wanted to tell visual stories - but growing up I never knew any Arab women who were involved in visual storytelling. This was because a) most photographers/filmmakers who make it to the mainstream are men, and b) many female photographers that do make it often aren't WoC.
On some level, I think this discouraged me from ever believing that I could one-day share stories and be taken seriously or heard. But this year, things changed. Thanks to technology, more than ever before, WoC are able to share their work and be heard. And that's something that has encouraged me to fearlessly share stories. I am so proud to see so many incredible Arab women smashing glass ceilings and telling beautiful stories about us.
So, for today's daily inspiration I am sharing the work of female photographers/photojournalists from the Arab world that I fiercely admire. Here's to a year of catching dreams and telling stories.
In the photos above are works from Yumna Al-Arashi (Yemen/Egypt), Tasneem Al Sultan (Saudi Arabia) and Tamara Abdul-Hadi (Iraq).